Expert Training provider in Central London
Office open hours – Monday to Friday from 9am to 6pm
Registration and Enrollment
Enrolments are open throughout the year, but we recommend you enrol as early as possible as several of our courses fill up very quickly.
Testing and Standards
Programmes accredited by: PEARSON BTEC, ESB (English Speaking Board), Microsoft, NEBDN. All programmes follow the specific requirements of the relevant UK examination authorities and lead to degrees awarded by British Universities, or qualifications recognised and accepted by professional institutions. Each of the above educational programmes has been carefully selected for its relevance to the modern professional environment and for its recognition of competency.
News & Events
Never miss latest affairs, stay in touch with London Waterloo Academy.
List of courses
Each course we offer, delivered by professional team of tutors with years of experience. Our teachers are always extremely professional but friendly, and do their best to ensure that the course is thoroughly entertaining. In such a progressive environment students discover a new interest in learning and new outlets to realise their potential.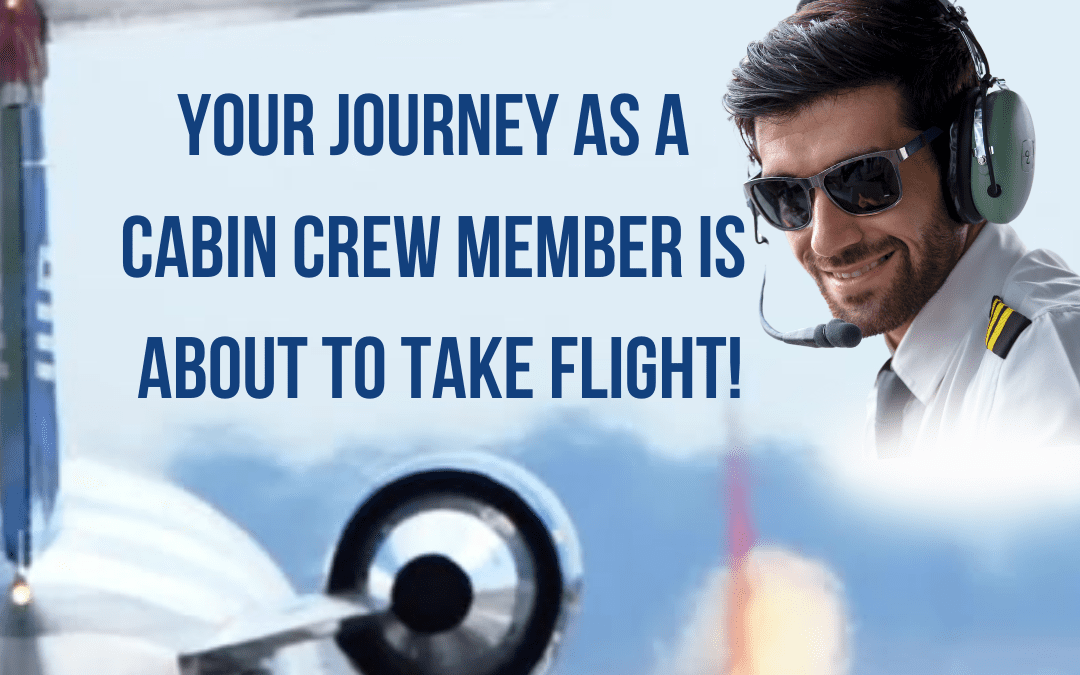 Congratulations to our Airline Cabin Crew graduates! 🎉 Your journey toward a career as a Cabin Crew member is about to take flight! ✈️ We are overjoyed for each of you and extend our best wishes as you embark on this exciting path. As you ascend to new heights in your...
Starting a new chapter in your life can seem like a lonely and difficult process. At London Waterloo Academy, we ensure that each journey is made easier with our strong team supporting and guiding each step along your way. We believe that the right set of skills, tools and assistance, are key to success and achieving each individuals ambitions. Our team is built on the success of our students and graduates, each leaving with their own brighter future.