Our aspiring Airline Cabin Crew students transformed their virtual connections into real-life camaraderie!🤝✈️
Are you ready to take off on this incredible journey? Unlock your potential as a high-flying, world-traveling, trendsetting Cabin Crew Member.
Click HERE for Class based learning
Click HERE for Virtual leaning (via Zoom)
Click HERE for VIrtual (via Zoom) 18 weeks part time, evening course
We are welcoming candidates from around the globe🌍

Visit us or send email to info@waterlooacademy.co.uk; call or WhatsApp +44(0)7484 014980.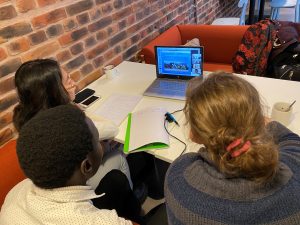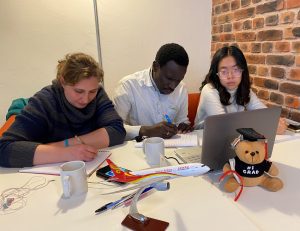 #londonwaterlooacademy #camaraderieamongstudents #fellowship #students #ailirlinecabincrewstudents #flightattendantstudents #airhostessstudents #studentslife #airhostessacademylondon #flightattendantacademylondon #airhostessschoollondon ##airhostesscourselondon
#flightattendantschoollondon #flightattendantcourselondon